Medzcool is a community of scientists, students, doctors, nurses and other medical and science professionals who are dedicated to medical education. It is a place where we can learn, share and teach each other the science and art of medicine.
Medzcool started as a small project in 2012. Since then we've been trying new things to make medical education more accessible and entertaining but still keeping it informative Like you, we've had enough with the boring and bland medical lectures. Our goal is to create high-energy, engaging and interactive content for our students. We want to become a major resource and a benchmark for medical education.
Team Medzcool
Our current team is composed of doctors and engineers. We are always looking to grow our team, if you are interested in joining us, visit our contact us page to tell us more about yourself.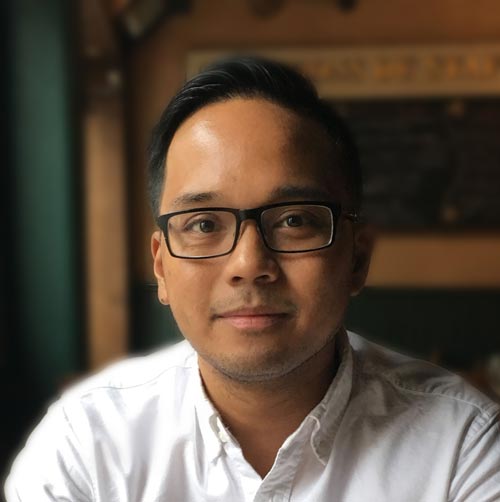 Mark Suguitan, MD
Founder and Chief Executive Officer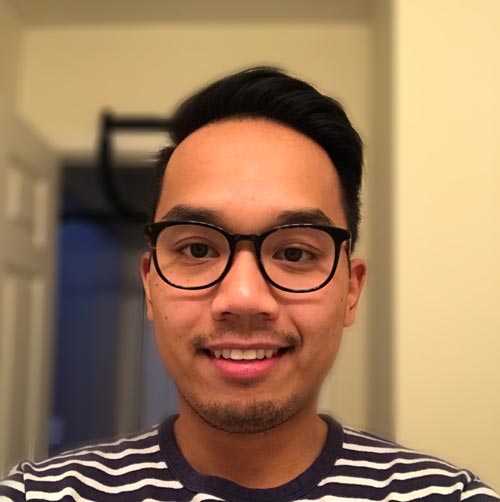 Michael Suguitan
Chief Technology Officer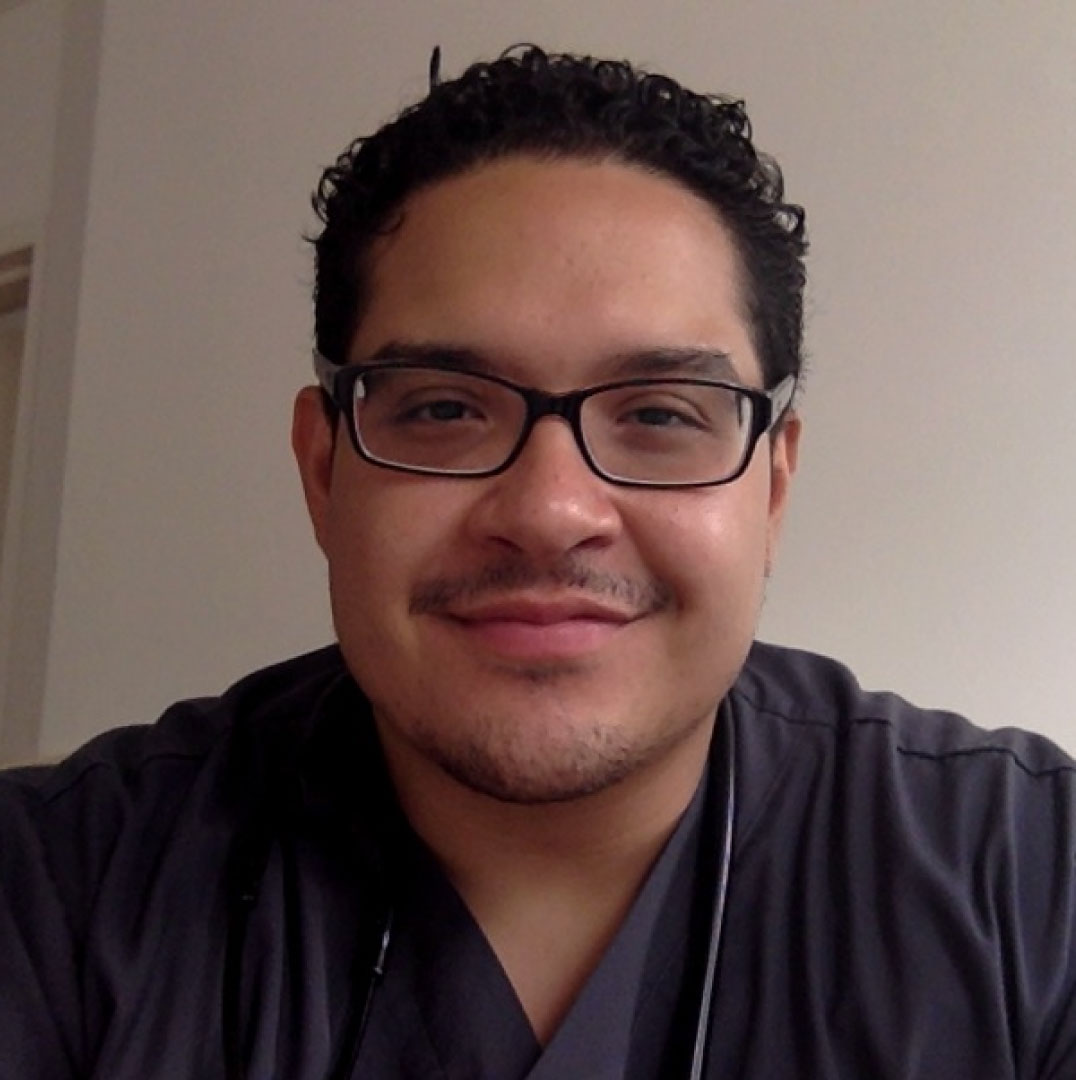 Jason Lopez, MD
Chief Medical Officer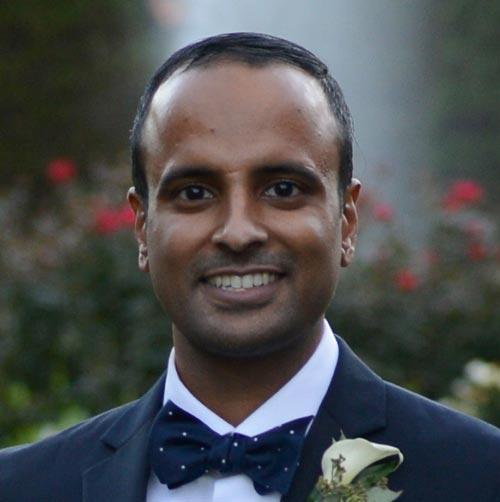 Gebe George, DO
Senior Content Manager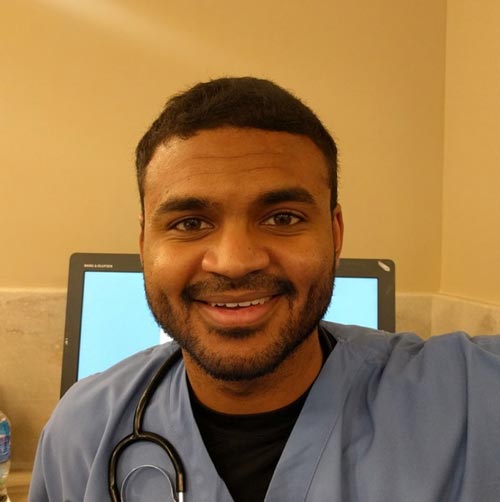 Andre Anderson, MD
Content and Community Manager